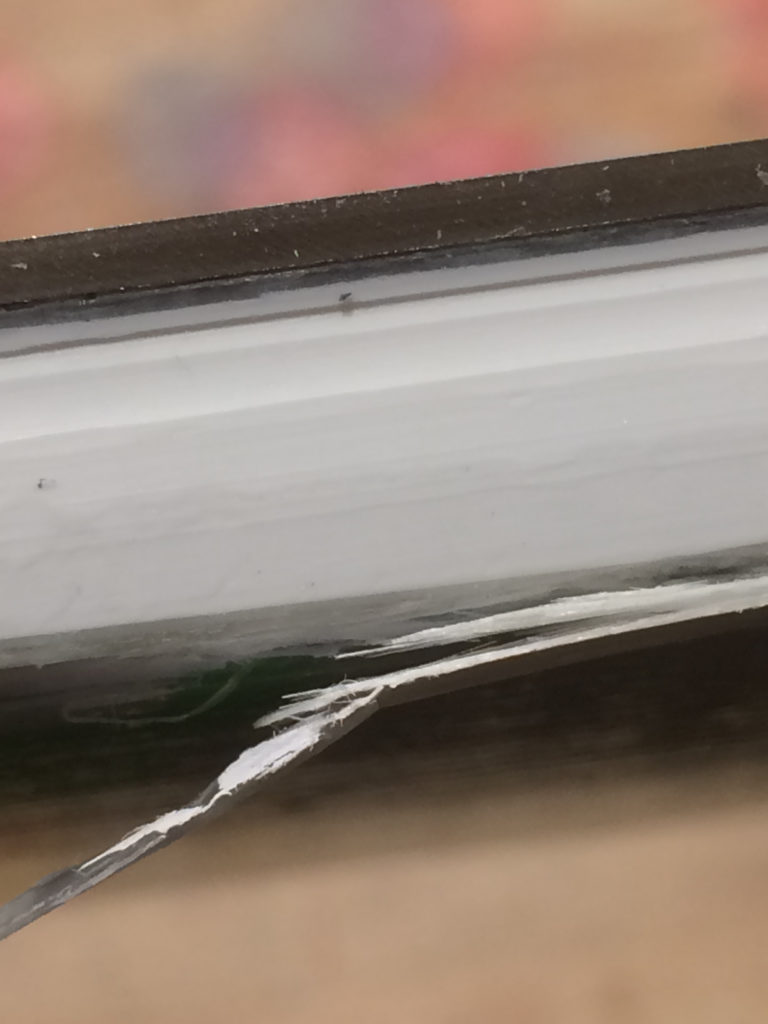 Scenario: $900 Race Skis come home from practice with a major chunk taken out of the top-sheet / sidewall!!! The horror, the horror…..
First, don't PANIC!! Its not as bad as it looks. Some skis are more prone to sidewall / top sheet damage then others. Its much more difficult to damage a ski with a sheet of metal that protrudes out from under the top sheet Ex. Fischer. Likewise, cap constructed skis or, skis that do not have a metal top Ex. Rossignol are more susceptible. Again, this depends on the model ski [SG Fischer's are just as easy to damage], I am being very general.
Second, DO NOT…. repeat… DO NOT…. think about using any instant superglue, fast cure, etc, etc. OR Epoxy to fix this type of damage. Most sidewalls are a type of plastic; ABS is the most common type. Plastics do not "glue", they need to be welded / melted…. think Acetone or, like solvent based adhesive product. The good news… plastic glues are readily available off the shelf…. and inexpensive!
Third, go get a plastic adhesive product that is formulated for multiple types of plastics. A few examples that will work: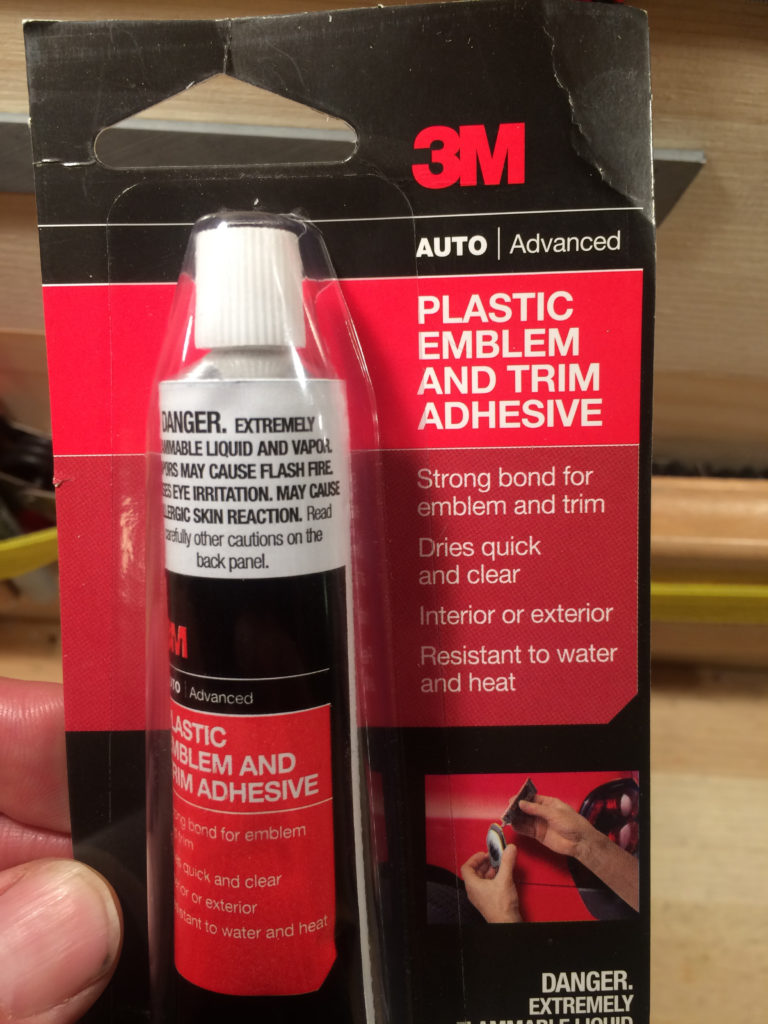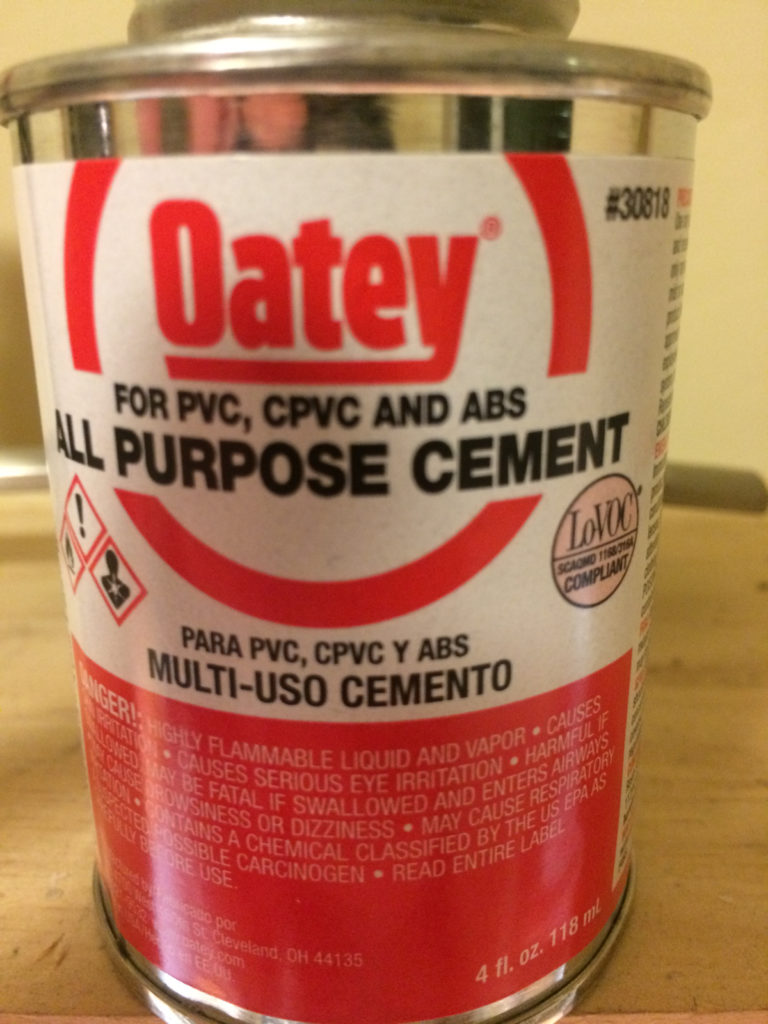 Both products are sold at Walmart, Home Depot, etc. [$4- $6 investment]. I used the 3M product based on its applicator and thickness [it fills gaps a bit better].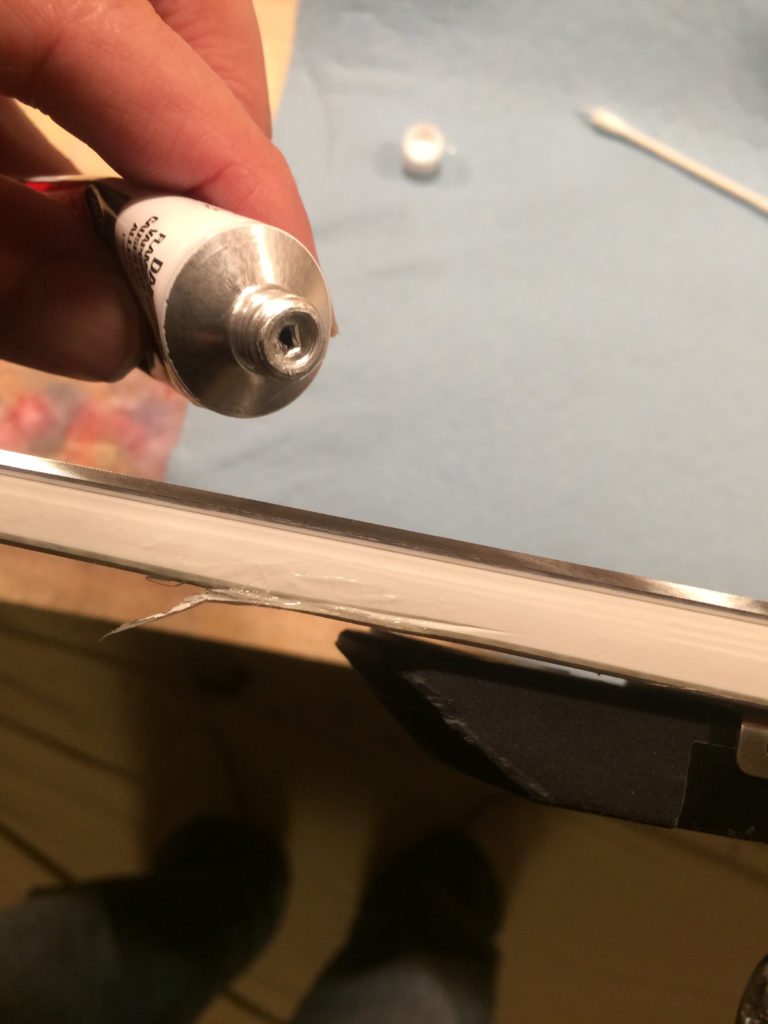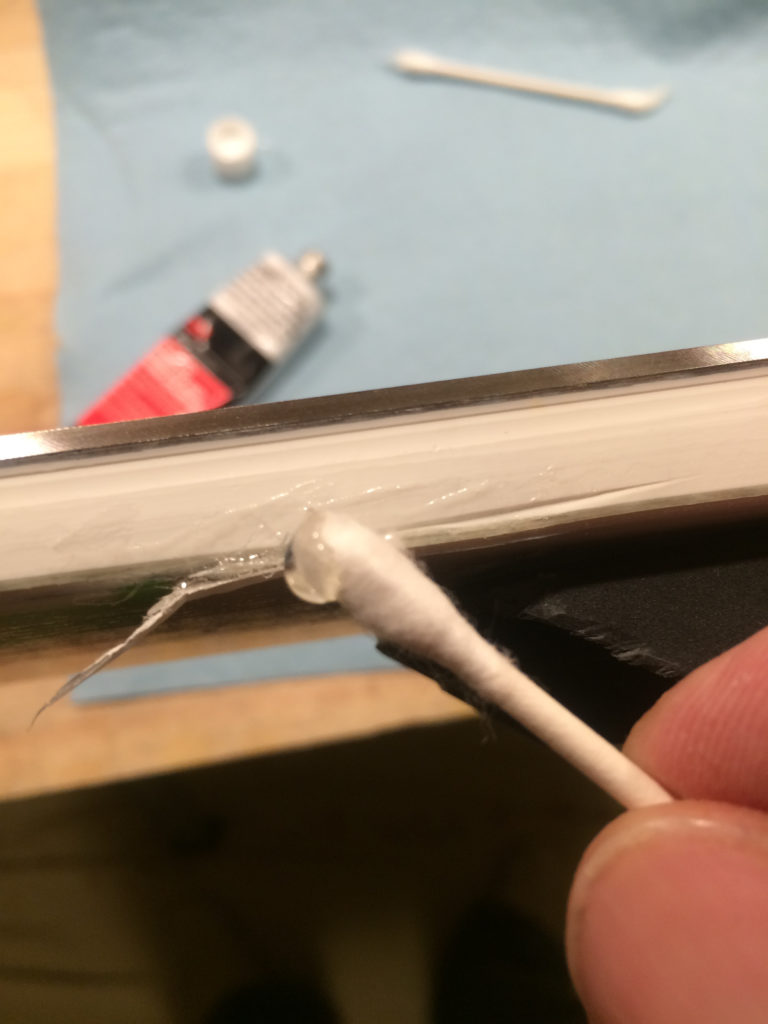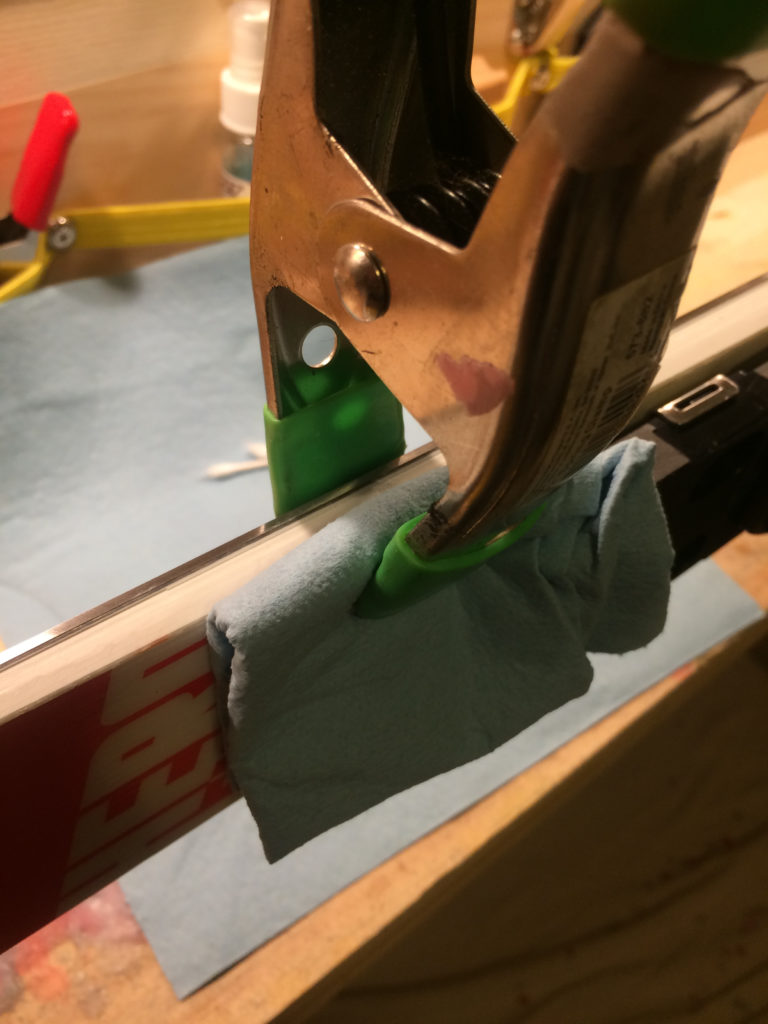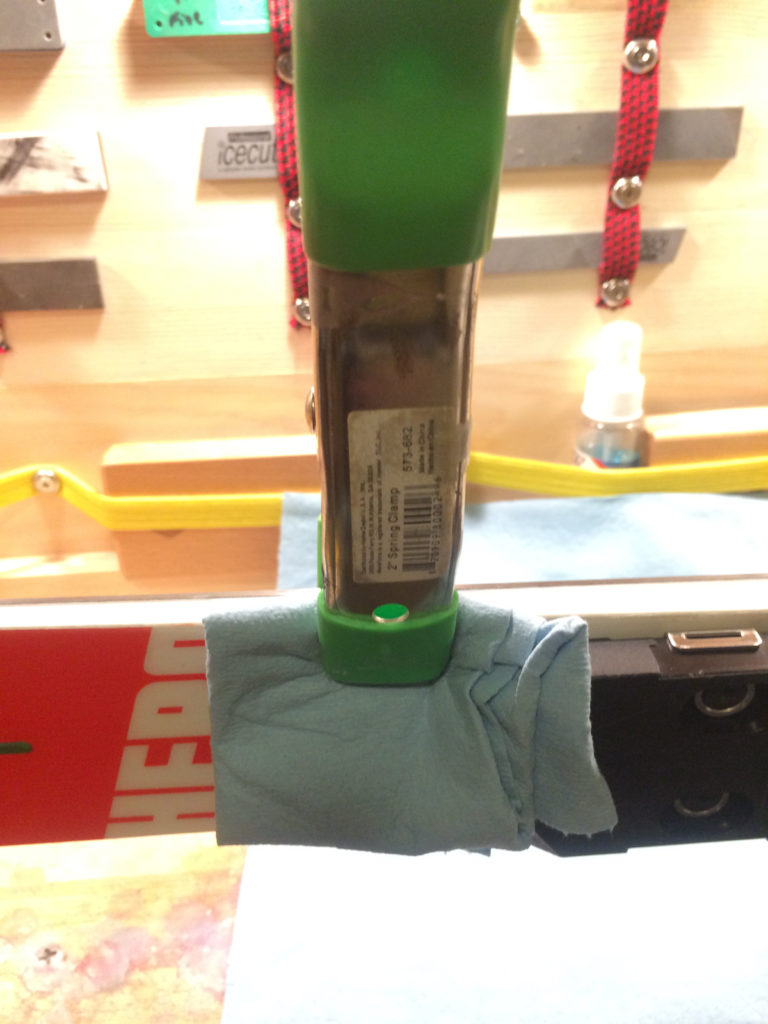 Remember, clamping is important! The plastic is being melted together with the "glue/ adhesive". If the damaged area is not in contact, the weld will not develop; a failed repair will result without clamping.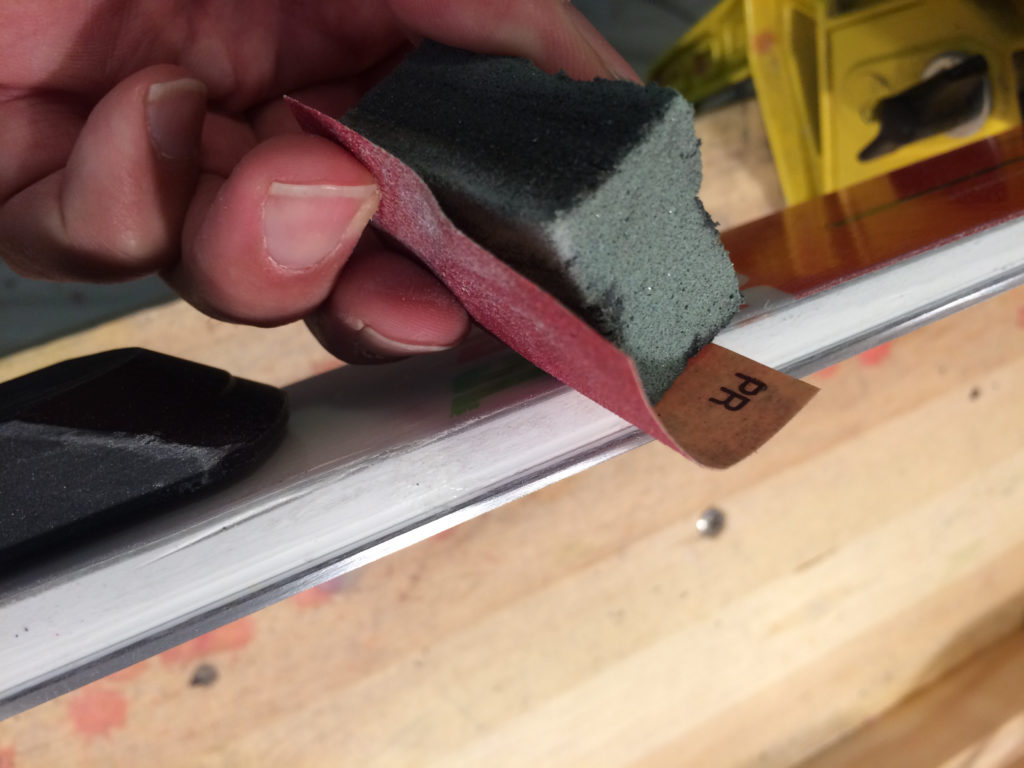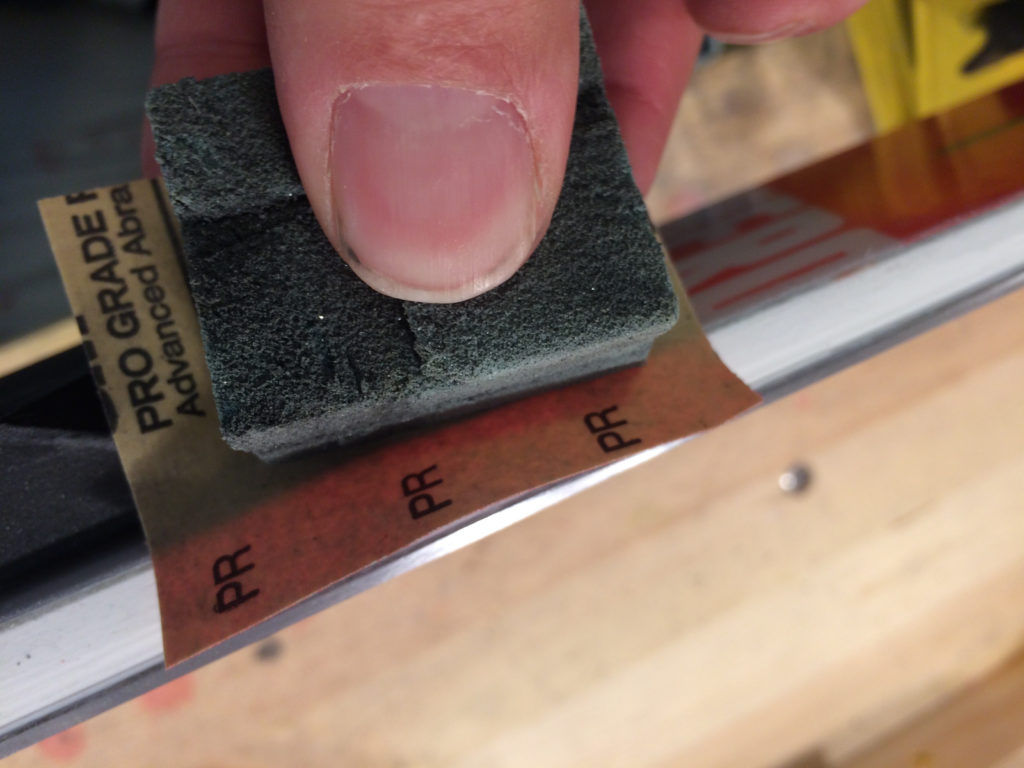 After over-night cure, smooth out the repair with 100, then 300 sandpaper.
The result speaks for itself….. skied on 30+ days with racing…. no issues…100% success. You be the judge.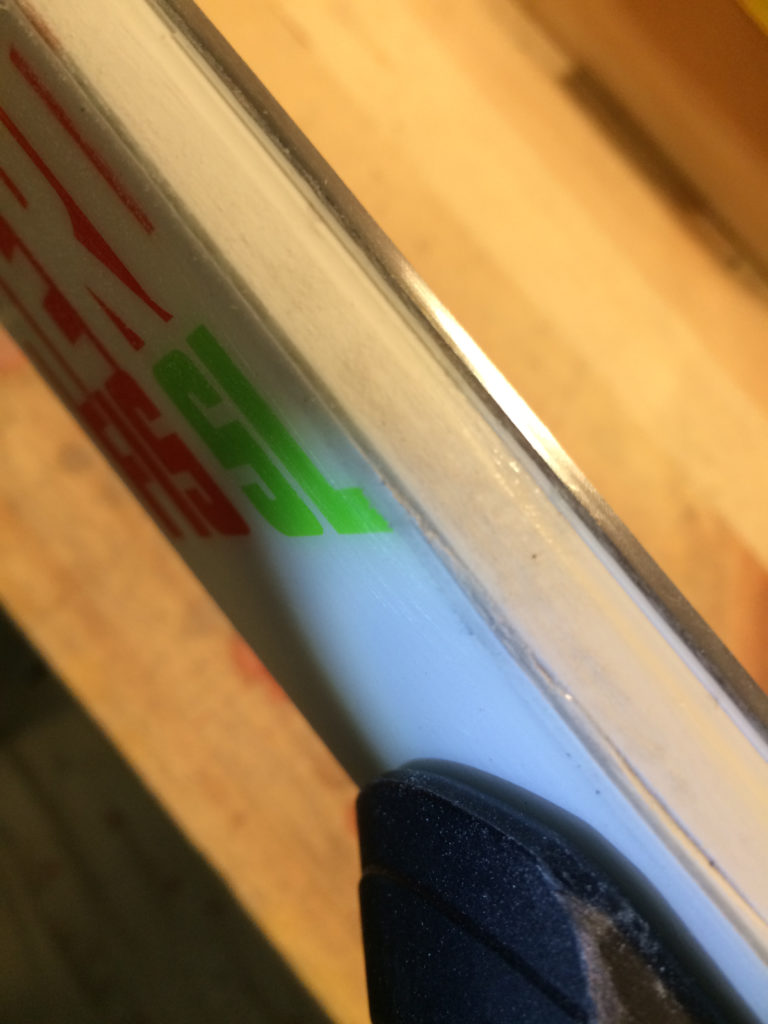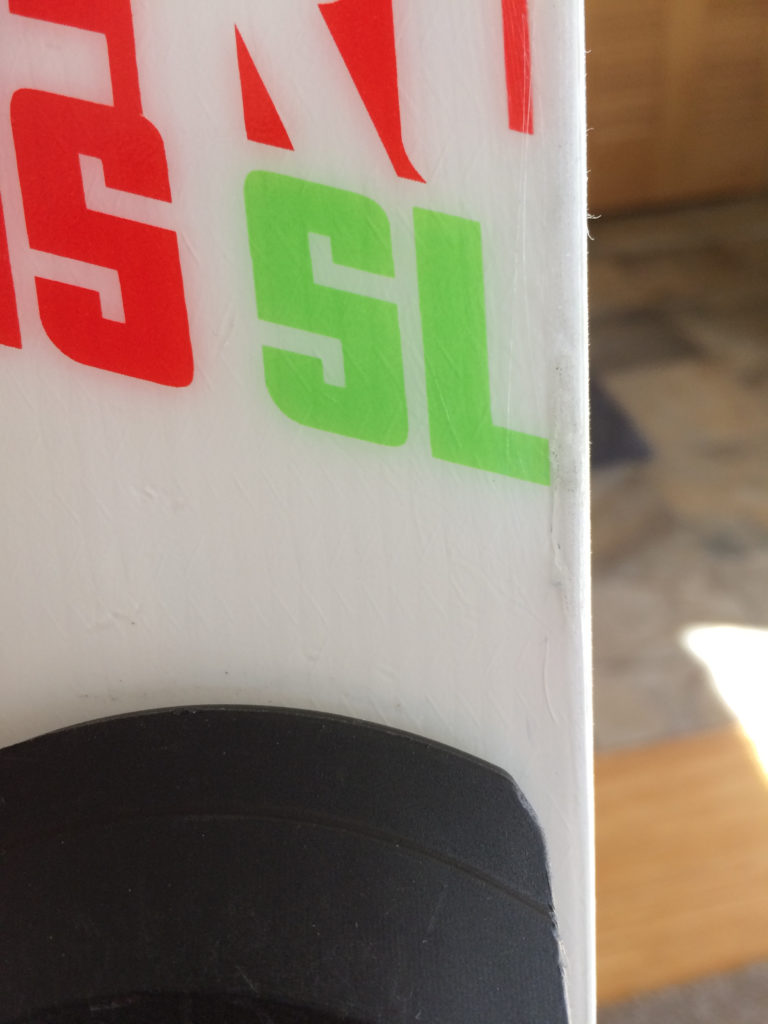 ABS / Plastic adhesive should be part of every emergency ski repair kit…. except for the ski base [a different post], plastic adhesive will have many uses from the ski deck to the binding mount and most race plates to the walls….
-RacerX